Seeds of Chaos
Version 0.2.42 Now Public
---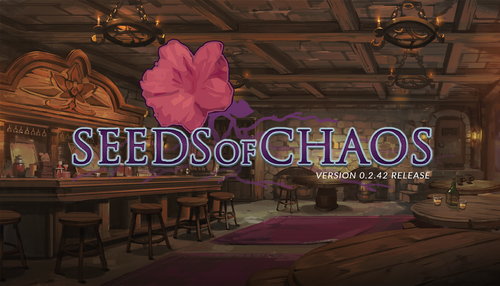 We just put out a new version for our backers, so as always, that means the previous version is now available to the public. In March's release, 0.2.43, the focus was on a brand new corruption event for Alexia, over ten thousand words long, starting as the foundation for the path that leads her to becoming Jezera's faithful servant. We also added a featuring that the backers have been requesting for a while - the ability to trigger character events in their location in addition to the end of the week event pool.
In 0.2.42, now available to the public, the focus is on two areas; expanding the Rastedel narrative, and introducing a new Castle NPC - Nasim. We'll be continuing to work on both in the upcoming months, as we bring the end of the first chapter to a climax with the closing of the Rastedel narrative arc. In addition, we also have added a number of general events, including new fey events, to this release to round the content out.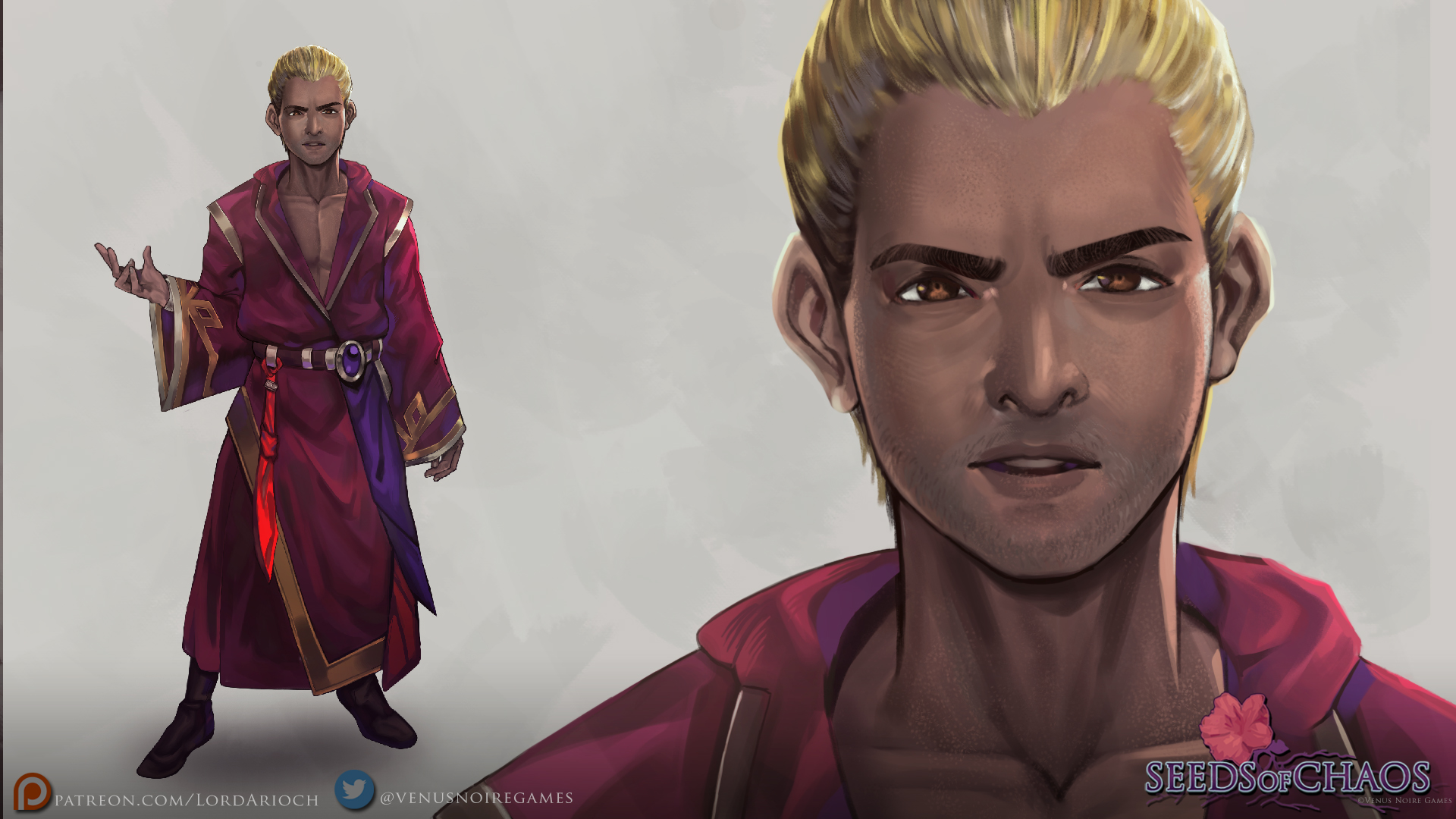 ART
This month we have nine new CGs, as well as one new sprite:
- Rowan x Helayna CG (Vanilla)
- Andras x Alexia CG (Baths Harassment)
- Alexia Solo CG (Corruption)
- Helayna CG (Solo)
- Helayna CG 2 (Solo)
- Aryzl and the Midnight Court (Group)
- Goblin Dinner
- Rowan x Alexia x X'zaratl
- Skordred's Sketch
- Nasim Sprite
NEW EVENTS

As mentioned above, the focus has been on two areas this month. Firstly, Rastedel, and players can now attend the post-battle victory feast in Bloodmeen, as well as return to the city to revisit two of the major players. Secondly, the new NPC, Nasim, who will appear in the castle during a new event on week 15, and can be visited in the library for a number of new events and conversations.
In addition we also have two new Fey events on the Midnight Court side, that can be seen by visiting Arzyl in the castle, as well as two new Abbey resource events, both featuring Cliohna, and one new Tavern job event.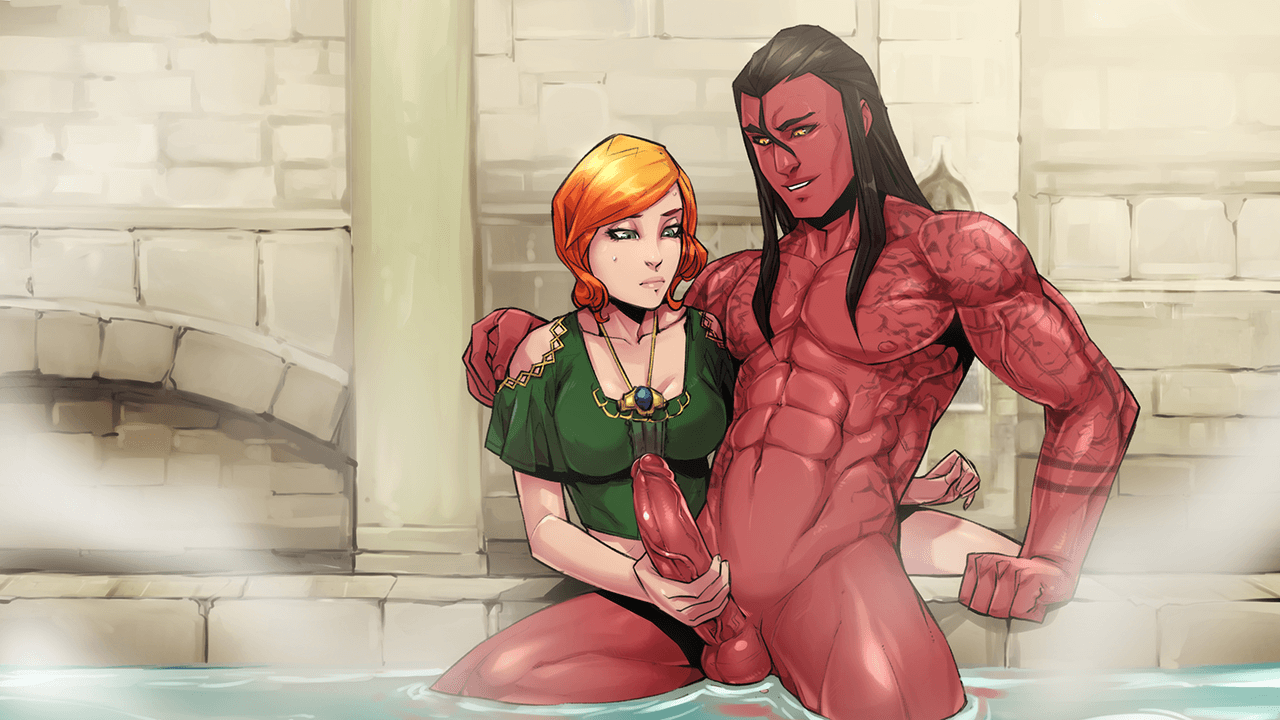 This month we have three new sex scenes:

- Wulump x Woman (Tentacles)
- Rowan x Transformed Orcess (Titjob, TF)
- Orcs x Nileth (Gay)
Version 0.2.42 of Seeds of Chaos is downloadable for Windows / Linux, Mac, and Android here. Please consider supporting us on Patreon.
Files
seeds-of-chaos-0.2.42-pc.zip
270 MB
Mar 31, 2019
seeds-of-chaos-0.2.42-mac.zip
253 MB
Mar 31, 2019
com.seedsofchaos-242-armeabi-v7a-release.apk
317 MB
Mar 31, 2019