Seeds of Chaos
Version 0.2.35 Now Public
---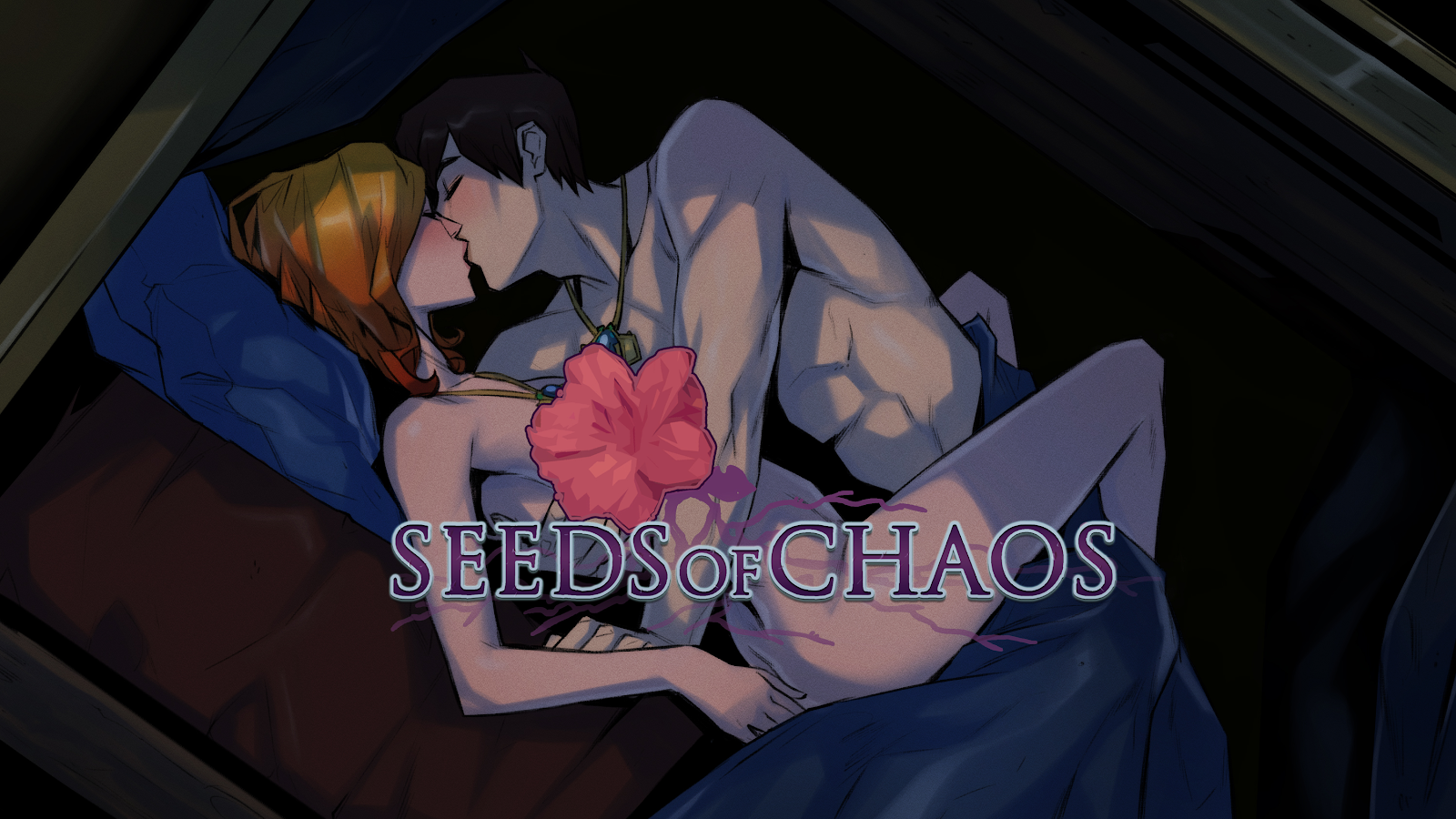 Version 0.2.35
We've just released version 0.2.36 to our backers, where the main focus for the month was adding the final path to the Orciad narrative - rescuing the captive Lady Eleanor Delane. In addition to the Orciad content, we also continued working on our Fey narrative, which sees Rowan having to choose between two opposing factions; the shadowy Midnight Court, and the bestial Red Sun Alliance.

As a result, the previous backer release is now available to the public, with the following routes finished for the Orciad:

- Supporting Ulcro by convincing Lady Delane to be his concubine
- Supporting Batri by corrupting Lady Delane to be his slut
- Supporting Tarish by providing her with Lady Delane, and the tools to outsmart Batri and Ulcro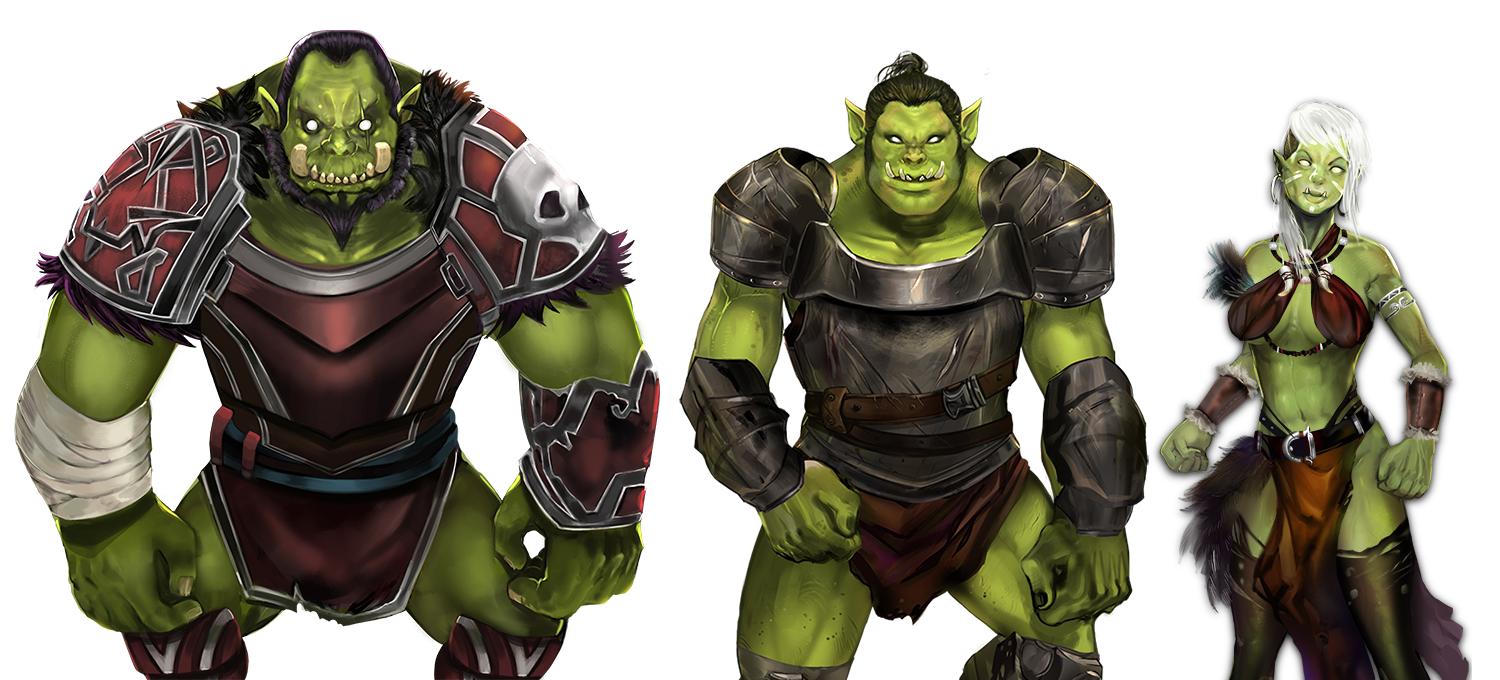 ART
This month we have five new CGs for you, four by momdadno, and one by Sommelier, covering a variety of different fetishes.

Included are:

- Andras x Alexia (NTR)
- Rowan x Sheera (Anal)
- Rowan x Alexia (Vanilla)
- Rowan x Cla-Min (Titjob)
- Dazzanath x Rowan (Gay)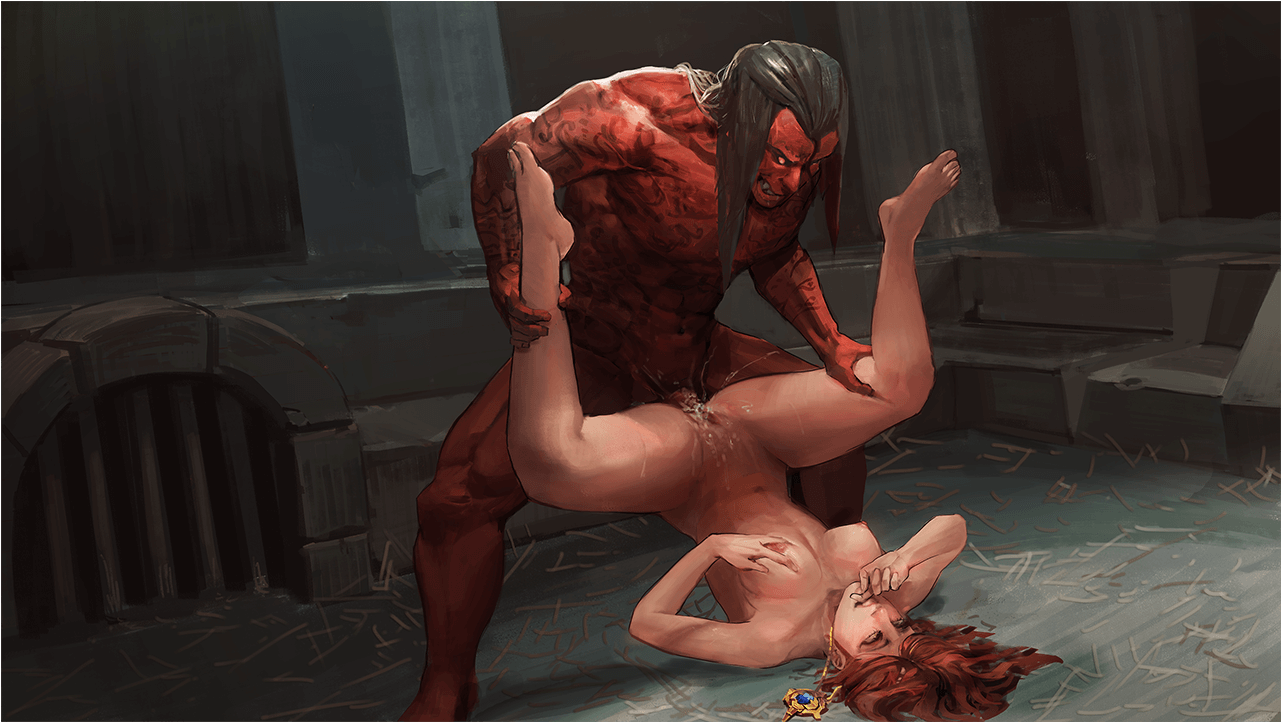 NEW EVENTS
As the main focus is the Orciad, the majority of event content this month focuses on events that occur in the camp. These include more interactions with Lady Delane, the climactic battle between Ulcro and Batri, and post-battle celebration scenes for all three potential leaders.

Also included are five new sex scenes, all related to the different paths you can take in the event.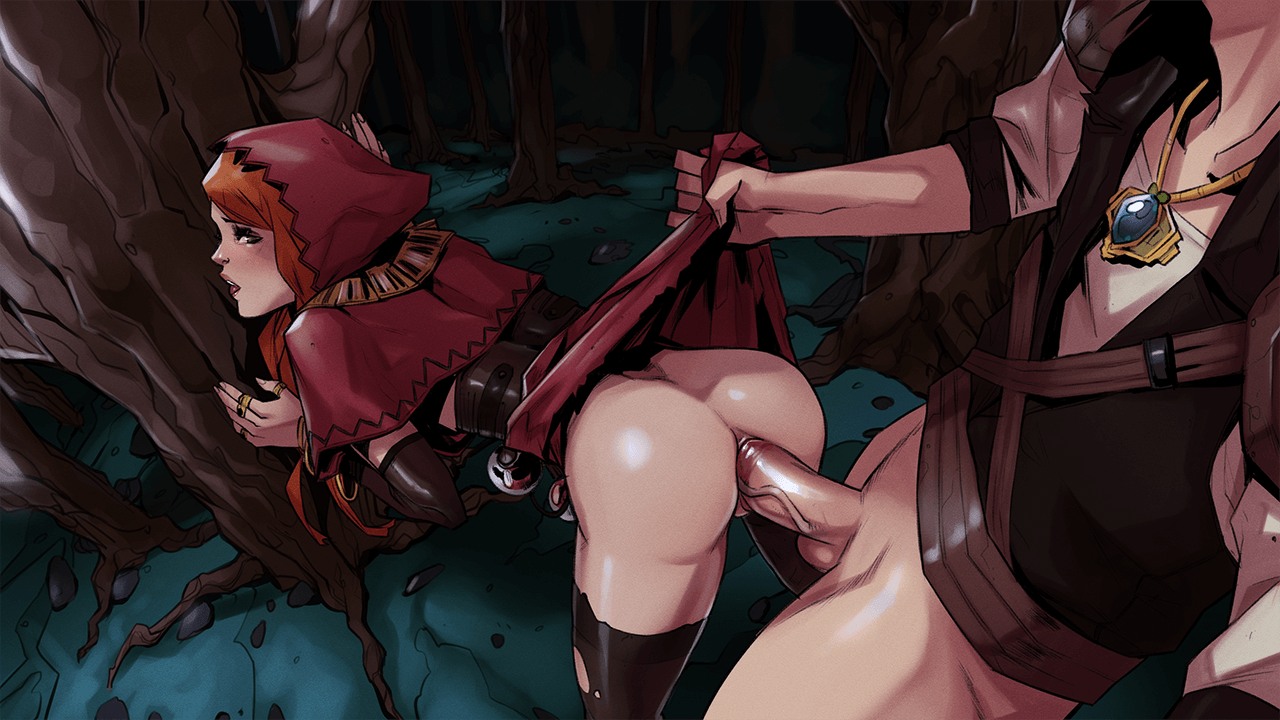 These include:

- Ulcro x Delane
- Batri x Delane
- Kraug & Snag x Delane
- Rowan x Tarish
- Andras & Batri x Rowan

We also have new relationship ruler events, two featuring Cliohna, and one for Liurial.


Please consider supporting us on Patreon.
Files
seeds-of-chaos-0.2.35-mac.zip
205 MB
Aug 28, 2018
seeds-of-chaos-0.2.35-pc.zip
222 MB
Aug 28, 2018